Topics Covered
Awards Process Flow
Target Users
All Users
Required Permissions
n/a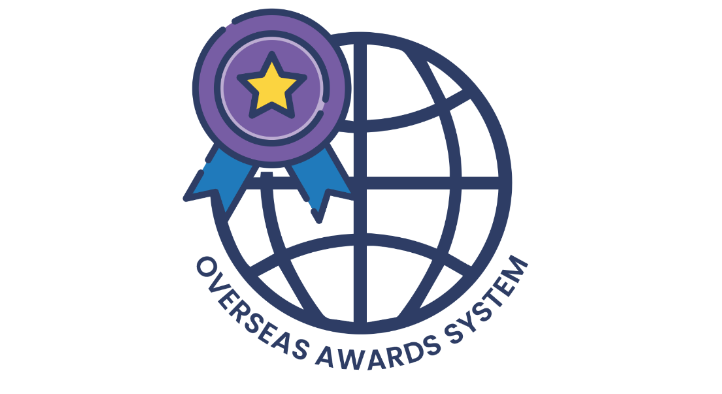 Process Flow for Awards
Annual Awards follow the process flow in the diagram below. Group Awards require USDH supervisor approval for each nominee on the nomination. If one supervisor rejects an employee on the nomination, only that employee's name will be automatically removed from the form and the nomination will continue through the approval process for the remaining nominees.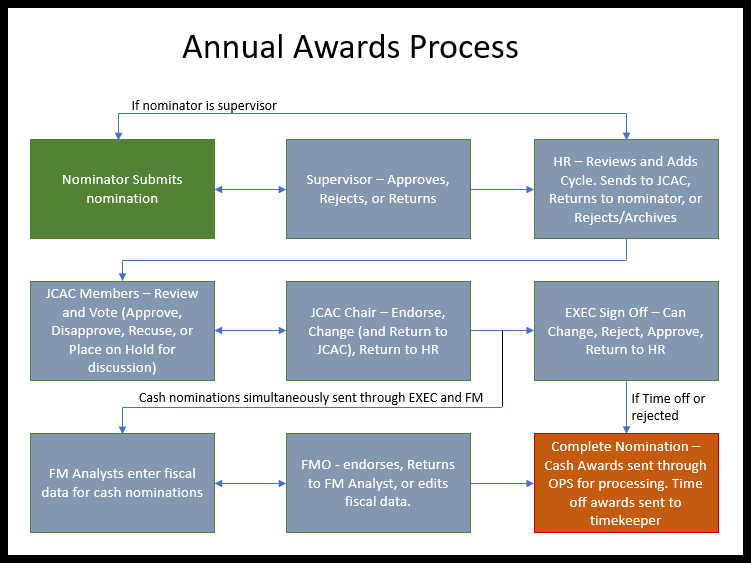 Anytime Awards follow the process flow below.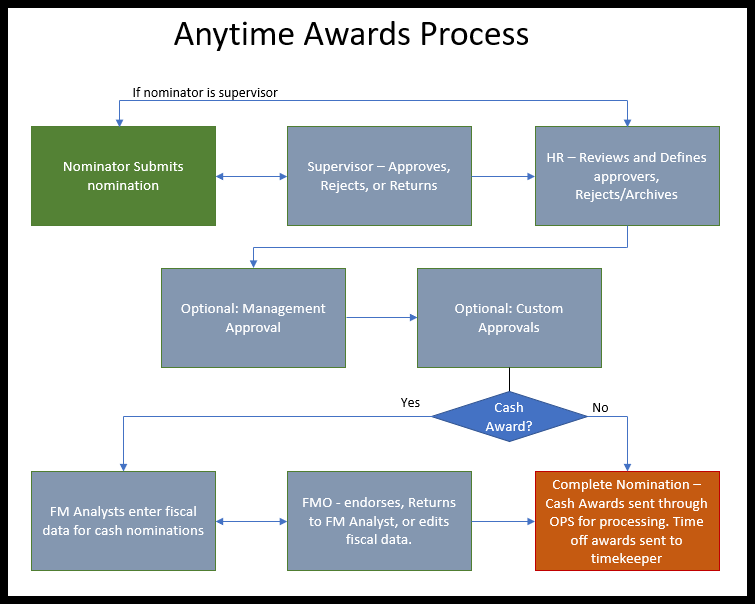 For additional help, please contact ISC at Post or ADG Support by selecting the 'Submit a request' button at the top of the page or by emailing 

adg-support@state.gov.
Visit the Global Application Portal (GAP) for the latest news and information on all the ADG's applications.