Topics Covered
OAS Roles
Target Users
All Users
Required Permissions
n/a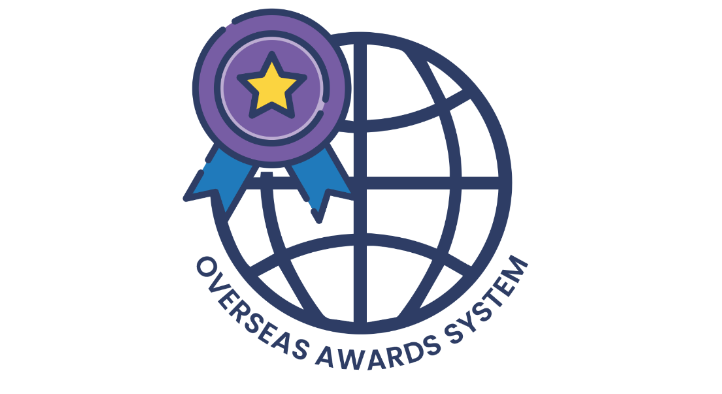 Understanding Roles in OAS
The actions you have in the OAS application depend on your defined roles. If you have any question about your role, please turn to your Mission HR staff.
Whenever you have an action in OAS for your given role, an email notification will be sent to you, however it is possible to disable the email notifications for the EXEC role.
Roles
Nominator creates and submits a nomination. Can save a draft of the nomination for submission at a later date and can re-write returned nominations. Anybody can be a nominator and nominate anyone for an Award.
LE Staff Supervisor sees nominations submitted for their employees. This is a read-only role, they do not have the ability to approve/disapprove.
USDH Supervisor approves or disapproves nominations for their employees.
HR Awards Coordinator (this can be LE Staff or USDH) administers the awards process.
Finance Analyst(s) enters the fund cite for an approved cash award.
FMO endorses to confirm availability of funds/fund cite.
Timekeeper receives an email for time off assigned to employees. They can also view a report of time-off awards in the application.
JCAC Members vote to approve, disapprove, or place a nomination on hold. They can also recuse themselves from a vote. This role is used for the annual award process only.
JCAC Chair endorses, votes only to resolve tie. This role is used for the annual award process only.
EXEC has final approval/disapproval authority. Normally the EXEC is either the Chief of Mission (COM) or the Charge' d'Affaires (CDA), they can also assign someone from the EXEC office to act on their behalf as an EXEC Proxy. This role is used for the annual award process only.
Management Officer endorses or rejects an anytime award.
Custom Approver endorses or rejects an anytime award.
For additional help, please contact ISC at Post or ADG Support by selecting the 'Submit a request' button at the top of the page or by emailing 

adg-support@state.gov.
Visit the Global Application Portal (GAP) for the latest news and information on all the ADG's applications.