Topics Covered
Roles
Target Users
All Users
Required Permissions
n/a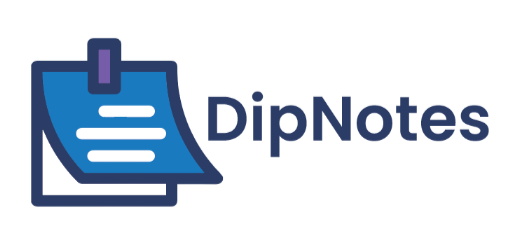 Introduction
This article describes various characteristics of users and roles available in DipNotes. There are 9 user roles in DipNotes, each with a different set of responsibilities and user permissions. A user may be assigned to multiple roles at any one time.
Roles
General Reader
Can view all incoming and outgoing diplomatic notes that do not contain PII. However, a general reader can view DipNotes containing PII if within their office and if the user account has the PII designation.
Super Reader
Can view all incoming and outgoing diplomatic notes within post, including PII.
Receiver
Office responsible for receiving actual hard copy of the diplomatic note from an outside organization. Scans the hard copy of the diplomatic note and uploads it into the DipNotes application.
Distributor
Receives the diplomatic note scanned by the Receiver. Responsible for reviewing and forwarding the diplomatic note to appropriate office(s), including rejecting, cancelling, or transferring a diplomatic note to a different post.
Action Office
Receives the diplomatic note from the Distributor and is responsible for taking action on a diplomatic note. An action office may accept, cancel, or reject a diplomatic note, as well as transfer a diplomatic note to another office or post.
Drafter
Responsible for drafting, publishing, and archiving a diplomatic note to SMART. A drafter also manages the document templates for creating a diplomatic note and contact information of outside organizations.
Post Administrator
The Post Administrator can perform all actions at Post Level, including managing users and their permissions. The post administrator can also select users from different posts and give them roles within mission.
Global Administrator
Can perform all the actions of a post administrator and has full access to all features and control over all posts.
ISSO Role
Has read access to all incoming and outgoing diplomatic notes of every post. The ISSO role can also view and edit user information and their roles in the application.
*Info Group
The Info Group receives a read-only copy of the diplomatic note. If an office is selected as an Info Group, the office is able to view all contents, including PII, but is not required to take action on the diplomatic note.
Related Article: What Are DipNotes?
For additional help, please contact ISC at Post or ADG Support by selecting the 'Submit a request' button at the top of the page or by emailing 

adg-support@state.gov.
Visit the Global Application Portal (GAP) for the latest news and information on all the ADG's applications.