Release Notes v1.2.0
New Features:
New feature that allows all users (Enterprise and Non-Enterprise) to request EFM access under the Welkom Center/Home page.

Added a validation rule that verifies if the account is active and has access to the application.

If not active, added a warning message and cannot submit a request.

New Site Access Area for Approving Access Requests

Post Administrators with the new Access Request Manager permission can approve access requests for EFMs, including creating new Okta accounts for users without a current Okta account using personal email addresses.

Photo Albums

New feature that allows users to create a Photo Album to share event photos.

Photo Album created is displayed on the home page.
Enhancements:
Events

Added a Publish Date field to the Create New Event and Edit Event page. The Publish Date determines when the event is visible in the home page.

By default, the event will be displayed four weeks before it begins.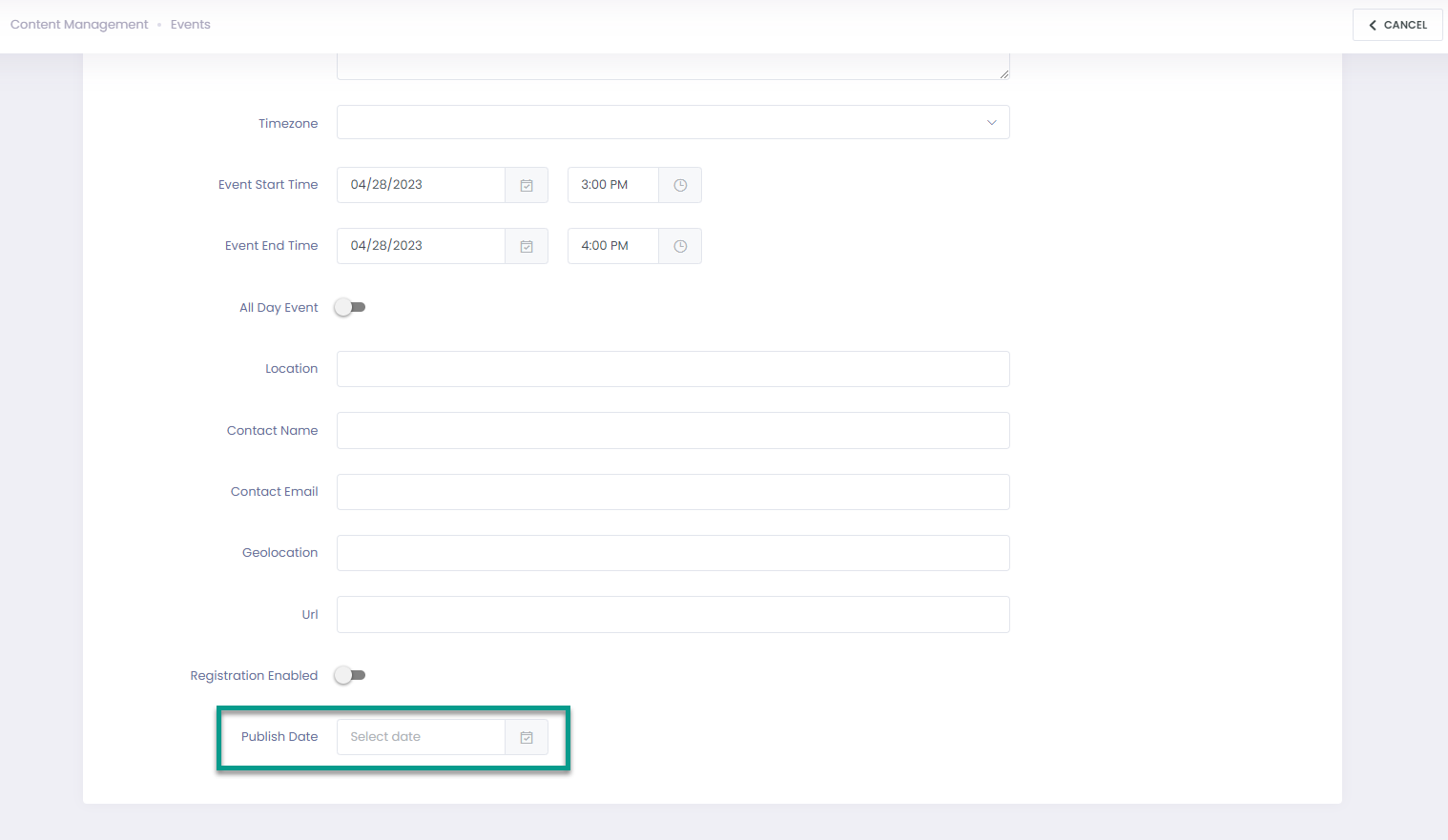 Topics

Added a Links field to the Create New Topics and Edit Topics page.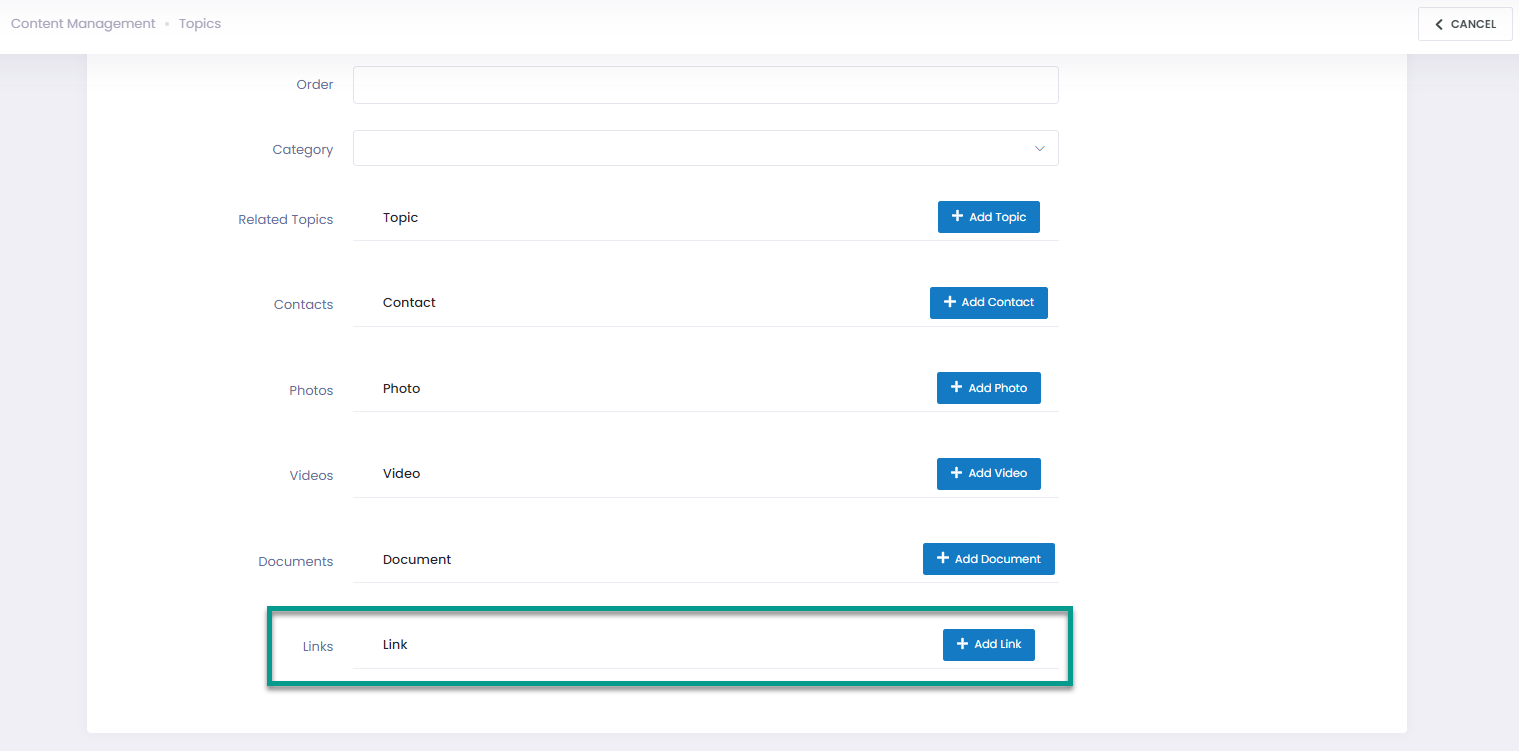 Related Links are now included to the Topics page.

Miscellaneous
Release v1.2.0 includes additional bug fixes:

Fixed the wrong header title when adding a user.

Fixed the validation error message when uploading an album.
Any additional follow-up on ServiceNow support tickets will come from the ADG Support Team.
Related Articles:
ATLAS Welkom Center User Guide
For additional help, please contact ISC at Post or ADG Support by selecting the 'Submit a request' button at the top of the page or by emailing 

adg-support@state.gov.
Visit the Global Application Portal (GAP) for the latest news and information on all the ADG's applications.