Pre-requisites: Access to ATLAS Directory, AFN Module Activated in Directory
Topics Covered
Adding AFN Manager
Target Users
Admin
Required Permissions
Directory Administrator

Introduction
The most recent release (update) of the American Forces Network (AFN) Module in ATLAS Directory allows Post to assign, activate, and track employee's AFN devices. Posts that already have full access to their Post Directory data may still need to add employees as AFN Managers.
Adding AFN Managers
Select the Administration dropdown menu, and then select the Directory Administrators link. This will take you to the Directory Administrators page.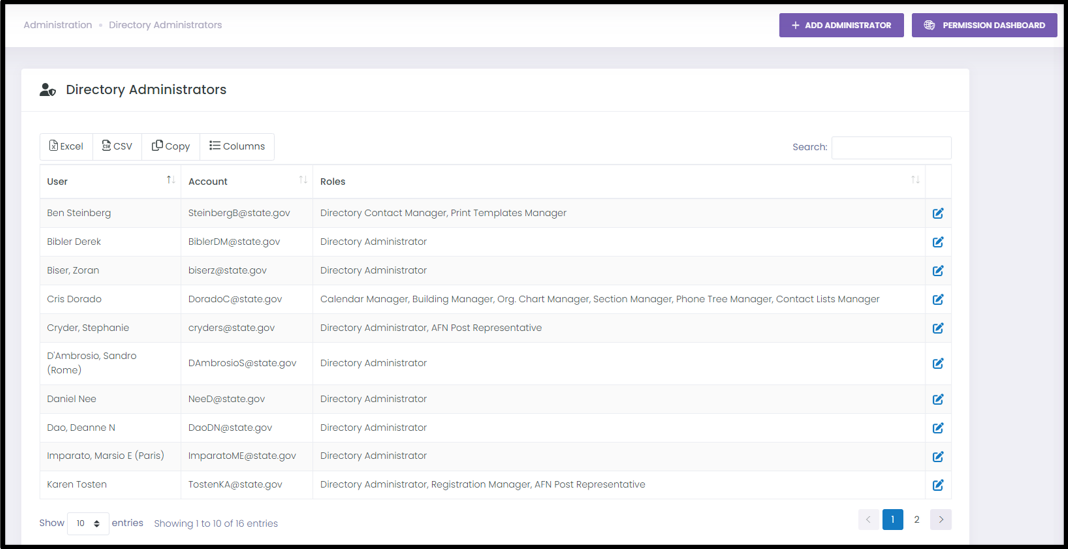 Next, select the Add Administrator button at the top right of the page. This will display a list of employees at your Post. Utilizing any of the search options, locate the employee you would like to add as an AFN Administrator.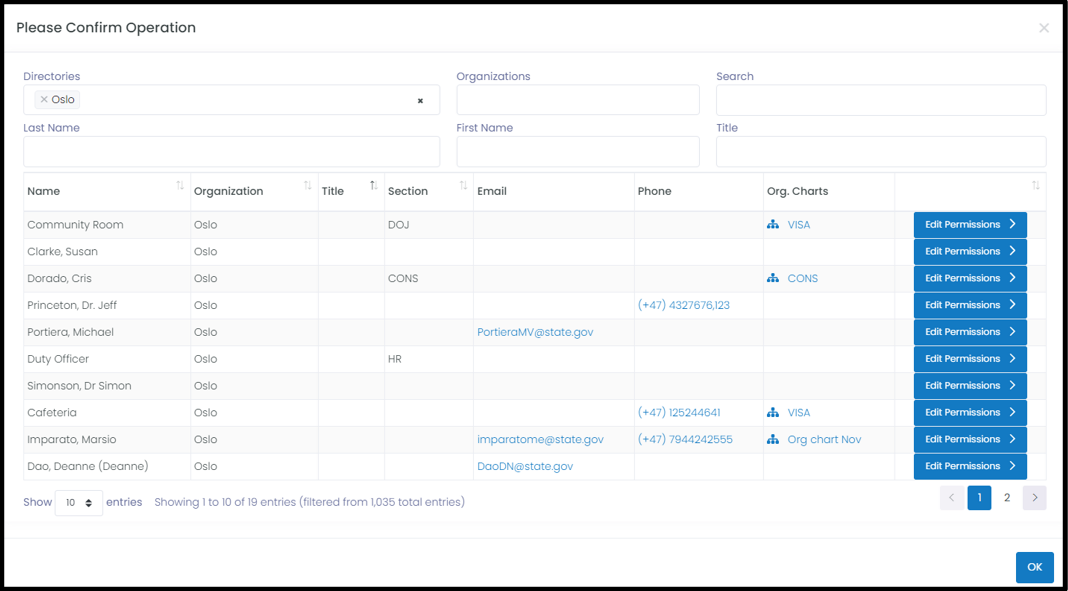 When the employee has been located, select the Edit Permissions button to the right of their name. This will display the Manage Administrator page which lists the employee's current Roles .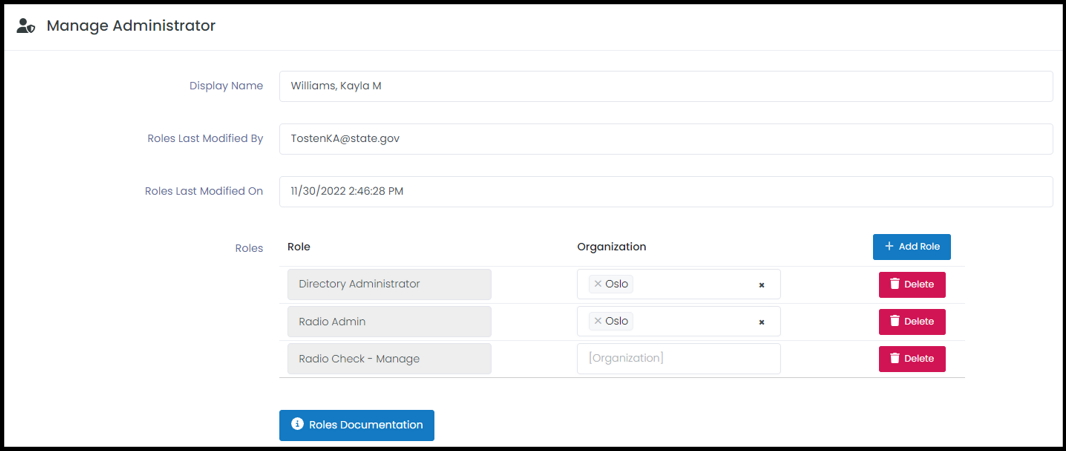 Next, select Add Role. In the new line item, under the Roles category, click the Role dropdown and select AFN Post Representative from the dropdown menu. If applicable, select the Post for this role in the Organization dropdown. Finally, select Save Changes. This employee will now have access to the full AFN Module with the ability to edit, view, and manage all AFN activity at Post.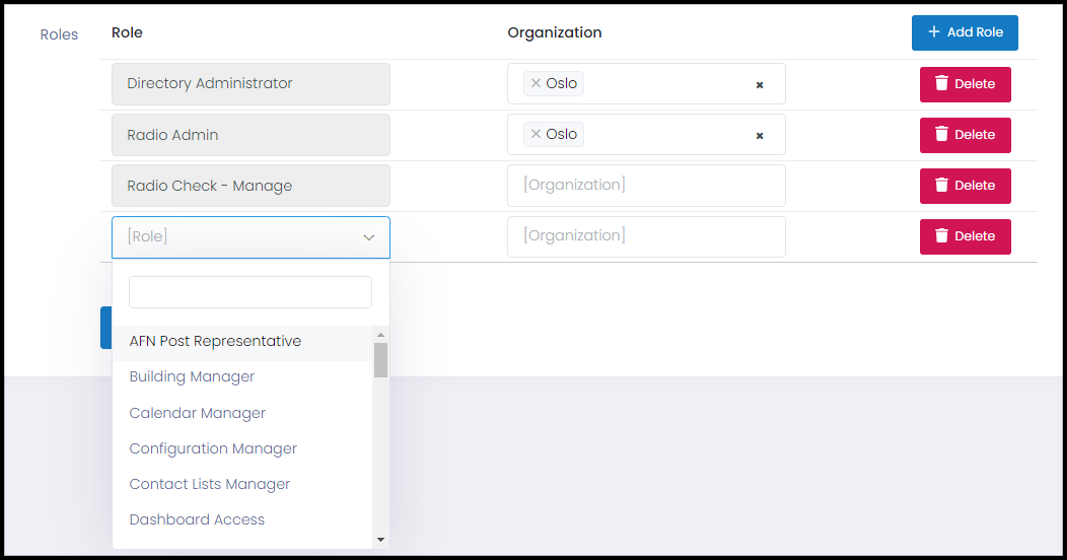 For additional help, please contact ISC at Post or ADG Support by selecting the 'Submit a request' button at the top of the page or by emailing 

adg-support@state.gov.
Visit the Global Application Portal (GAP) for the latest news and information on all the ADG's applications.