Pre-requisites: n/a
Topics Covered
Release Notes 20230217
Target Users
All Users, Primarily HR Admins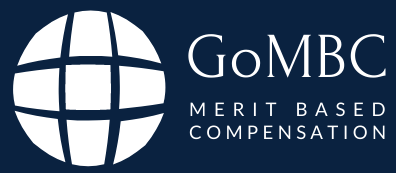 GoMBC & RCA Release Notes
GoMBC Performance Side Changes
Vertical scrolling was removed from all grids in GoMBC, the paging at the bottom will remain.

Corrected an Incorrect TPS occasionally listed in Supervisor's 'My Employees' view. 

Fixed bug: When the reviewing and rating supervisor were the same, the supervisor was incorrectly receiving an action email when the EPR was endorsed.
Reward Calculation Application (RCA) Changes
In the calculation details, the number of decimals displayed was changed to 2 (0.00) for all fields. 

In the calculation details, rounded, whole values are now displayed for TPS, salary, and reward. 

A Total Eligible Hours Column was added to the CGFS Import screen. This will calculate the number of eligible hours based on the T&A codes reported for the employee and whether the T&A codes are flagged as duty. If a T&A code is excluded within a pay period, the regular duty hours will adjust to incorporate excluded hours. If a pay period is excluded, the total eligible hours for the employee, will be adjusted. 

When manually adding an EPR, the application previously allowed EPRs outside of the performance period. 

Corrected misaligned screens when items (Pools, Posts, Reviews) were deleted. 

RCA now allows for multiple consecutive conditions to be considered when calculating an employee's reward. 

Corrected bug with Fixed TPS calculation. 

On the Mission Profile, T&A screen, sort sequence is no longer needed when added or edited. Sorting of T&A codes is now alphabetical. 

In the Mission Profile, the pay period indicators were removed for the rating period start and end date, as rating period dates are not tied to pay periods.

On the edit conditions screen, the condition summary was updated to reflect the time period where the condition started. 

Corrected bug that prevented the CGFS Import with the Reward Calculation Mission Admin role. 

Increased timeout on the CGFS import screen.