Topics Covered
Introduction to GoMBC
SPER Supervision
Step 2: Transfer or End any Supervision
Step 3: Remove any Organizational Roles
Step 4: Transfer or Archive USDH
Target Users
All Users
Required Permissions
n/a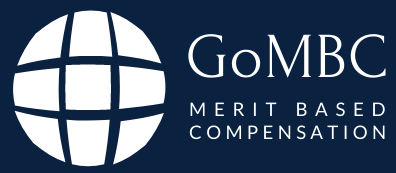 Introduction
To assist Reward Calculation Mission Admins in the small pool exception rule (SPER) calculation process, a SPER simulation feature is available in RCA. This feature allows the admin to select an employee in a small pool and run calculations as if the employee were in a large pool, without effecting the large pools calculation results. The feature is available after calculations have been run for the Mission and should be utilized before the calculations are locked for approval.
SPER Simulation
1. Once the first four steps of the RCA calculation process are completed (CGFS import, EPR Data import, Verify and Correct imported Data, and Calculate), select SPER simulation from the MBC RCA menu.

2. On the SPER Simulation screen, select the employee for whom you would like to view reward calculations in a larger pool. Then, select the large pool to which they will be temporarily added. The calculations are automatically run with the new temporary pool. You may review the SPER results below and expand to view calculation details. Running the SPER Simulation will not effect the rewards of any other employee in the large pool.
SPER Simulation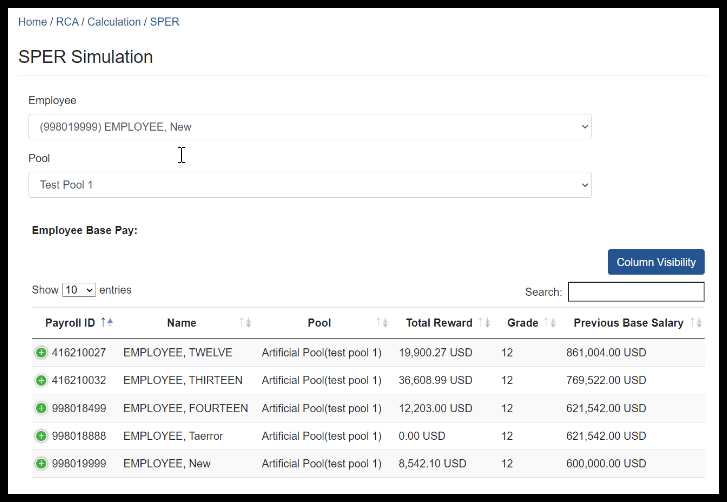 For additional help, please contact ISC at Post or ADG Support by selecting the 'Submit a request' button at the top of the page or by emailing 

adg-support@state.gov.
Visit the Global Application Portal (GAP) for the latest news and information on all the ADG's applications.