Pre-requisites: Role as Rating, Reviewing, or Pool Supervisor
Topics Covered
Locating Employee
Supervisor Action
Target Users
Rating Supervisor
Reviewing Supervisor
Pool Supervisor
Required Permissions
Supervisor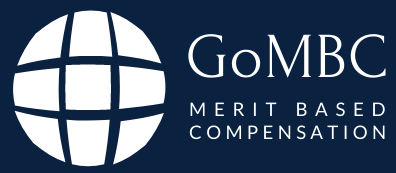 Locating Your Employees
Get a list of the people you support from the My Employees menu option or the EMPLOYEES section of your dashboard. This area shows all the employees you're assigned to as a Rating Supervisor, Reviewing Supervisor, or Pool Supervisor.
It lists each employee's name, grade, pool, position and section. You'll see your own assigned supervisor roles and the employee's Total Performance Score (when it's available).
The Actions you can take here depend on your role and the status of each document.


Supervisor Actions
View AWP directs you to the employee's current Annual Work Plan. Once the plan becomes an Employee Performance Report, this action updates to View EPR.
Employee's Current Documents shows all reports, appeals or PIPs for the employee. From this view, select Back to return to the list.
Initiate Annual Work Plan creates a new AWP for your employee.
History is an archive of all documents previously completed for the employee.
Initiate Performance Improvement Plan opens a new PIP for the employee ready for you to fill out.

Related Articles
List other linked Zendesk articles here.
(*For rules and guidelines on creating articles, see template in FAN Drive.)
For additional help, please contact ISC at Post or ADG Support by selecting the 'Submit a request' button at the top of the page or by emailing 

adg-support@state.gov.
Visit the Global Application Portal (GAP) for the latest news and information on all the ADG's applications.