Topics Covered
Adding an Event to the Event Calendar
Target Users
Content Managers
Required Permissions
n/a
Introduction
In ATLAS Welkom Center, you can add events to your Post's site! Events appear below the newsletters with the Event date and title.
Up to five future events will be listed at-a-glance, with the option to see more events using a little button at the right upper corner.
Events in the past will not appear on Post's site. However, the can be stored in the calendar for historical purposes.
Creating an Event
Navigate to Content Management > Events.

Click the +Create New button in the upper right corner of the Event window.
Enter the Event information in the provided fields and click SAVE CHANGES.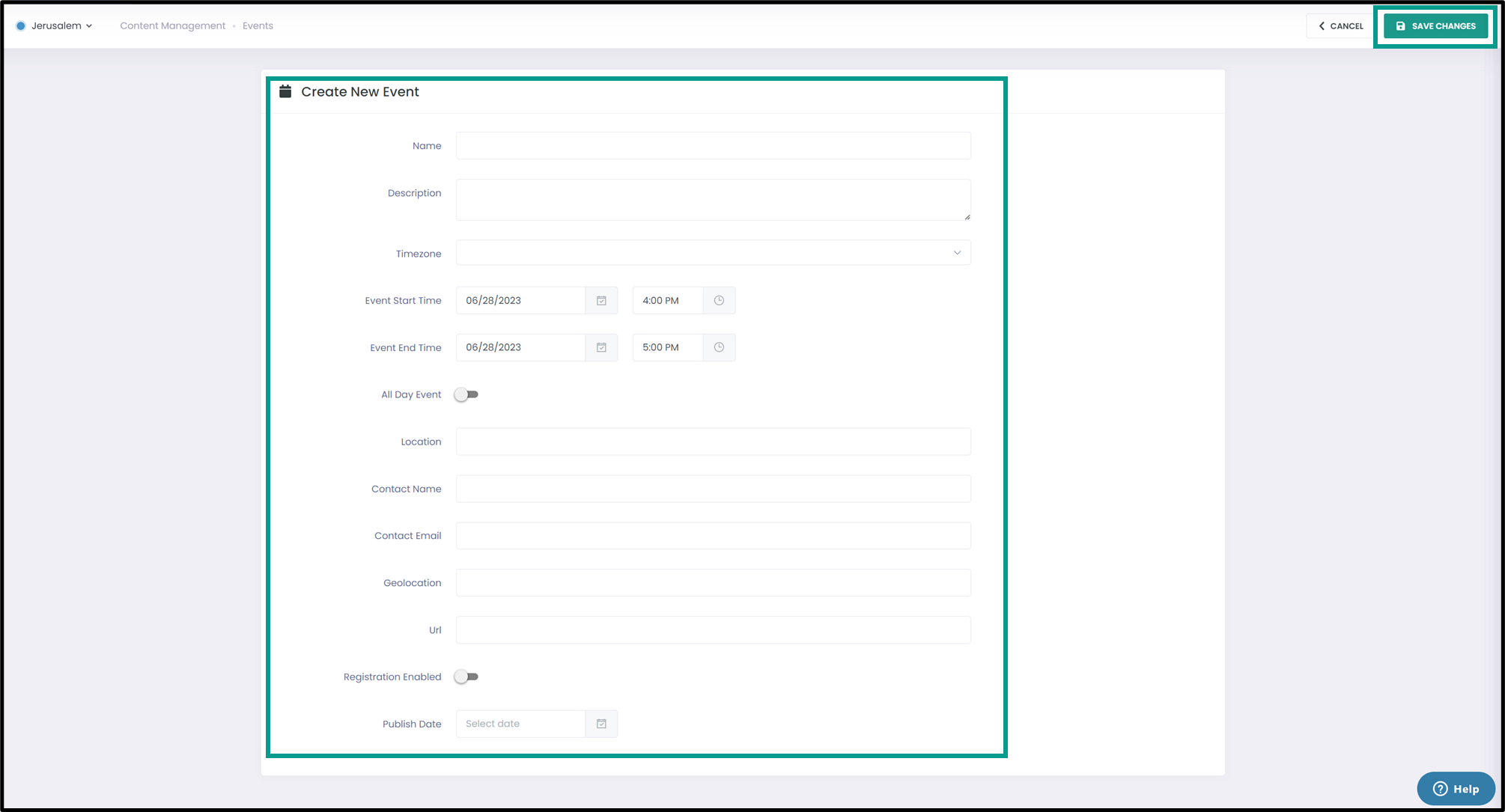 Below is an example of how an Event will appear on your ATLAS Welkom Center homepage:

To view more calendar Events, click Event Calendar in the up right corner of the Events box.